How Optimized is your LinkedIn Profile?
If you loosely transcribed a version of your résumé and left it at that then you are probably not getting the best results out of LinkedIn. Your profile is your personal brand and your professional identity. When carefully built and maintained your profile can greatly improve your career and professional business results.
OOPS! You may have just missed your next dream job, prospect, lead, sale or business
partnership because you didn't have your LinkedIn profile optimized!
Having your profile optimized can make the difference!
 Would you like to:
  Get found by more recruiters
  Improve your ranking in LinkedIn and Google searches
  Have maximum impact and visibility to your target market
  Have a LinkedIn Profile that stands out
  Build your personal and business brand
  Have compelling and impactful information about you
  Expand your connections with business prospects and decision makers
Manifestability's LinkedIn Profile Optimization Services will optimize your LinkedIn profile, position your personal brand, and maximize your professional identity online.
What others are saying:
---
"Prior to Shannon's LinkedIn profile optimization, I hadn't had any calls in at least 6 months based on my  profile. Within 2 days after Shannon published the changes to my profile, I got a call from a recruiter from a Fortune 500 company who said "I saw your profile on LinkedIn and you are exactly what we are looking for, to fill an I.T. position." Ron Roush, Software Development Engineer, Application Developer,  I.T. and Project Manager
---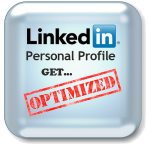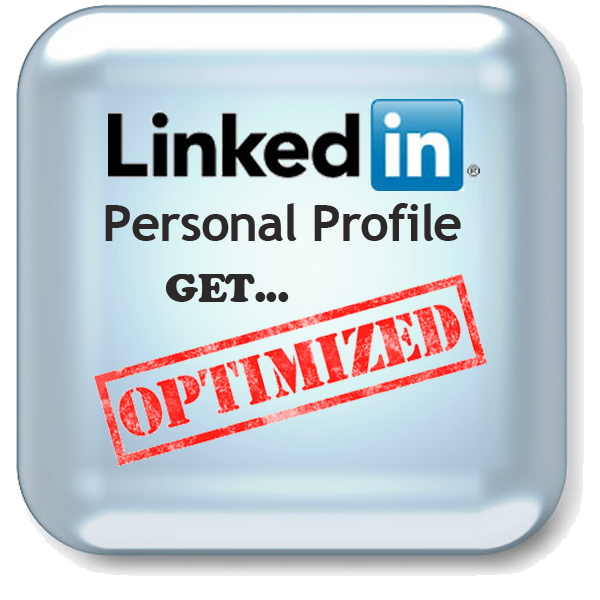 You know you need help but not sure where to start?
Don't have the time to create a compelling LinkedIn Profile?
Hire a Professional!
With over 15 years experience in assisting professionals showcase their best attributes, skills, and achievements, Manifestabiilty will optimize your LinkedIn profile for you!
What does this service include?
This comprehensive service is customized to assist you with achieving your LinkedIn objectives. Whether you're looking for your dream job, you're a business owner wanting to grow your business, or you'd like to increase your network connections, we will craft your profile to optimize YOUR potential.
The LinkedIn Personal Profile Optimization service includes:
 Professionally written optimized personal profile
 Uploading of a professional photo (headshot) you provide
 Crafting a compelling headline
 A dynamic summary with a call to action
 Current & past job titles, position descriptions showcasing your achievements
 Skills Section – researching and populating your profile with relevant skills
 Researching keywords to include in your profile in order to be search engine optimized
 Websites links – customizing the name of the 3 available website fields
 Creating a public LinkedIn Vanity URL for use in your marketing
 Research and enrollment to relevant LinkedIn Groups
 Populating key interests based on your goals
 Completing sections for your Education, Certifications, and Volunteer Experience
 Action steps after profile is optimized to continue to grow your network
All of the elements in your LinkedIn Profile are optimized based on your personal and professional key objectives.
How does this process work?
Step 1: The process starts with you submitting a current resume, website(s) URL's, social media links, and any electronic marketing material.
Step 2: A consultation phone call is scheduled (approximately 45 mins.) where we use our exclusive Online Profile Assessment process to gather your key professional, business and/or career objectives. From this information we write your profile showcasing key values and achievements.
Step 3: You approve a draft copy of your new LinkedIn profile.
Step 4: Using your LinkedIn credentials, we upload the new LinkedIn profile for you.
Step 5: We'll notify you once your profile is uploaded for a final review to ensure your complete satisfaction. Once your final approval is received, we'll notify you that your LinkedIn Profile has been Optimized!