Are you busy all the time yet feeling like you're not getting much accomplished?
When asked: "What do you do?" Are you stumped with how to describe it?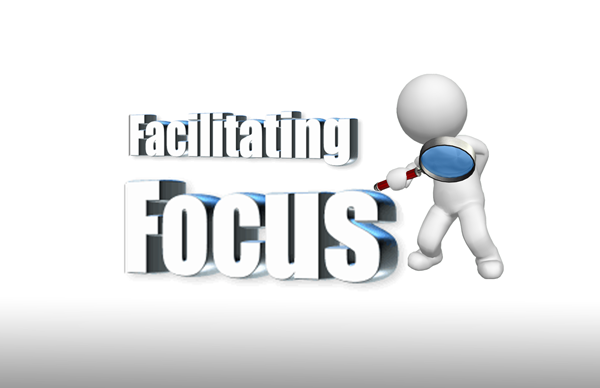 Clarity, focus, results are what we are all about in creating your Business Focus Blueprint. Providing clarity on your business focus, and helping you stay the course to reach where you want to go and what you want your business to become. We'll work collaboratively to determine where you want to go and create a phased approach to support you in achieving your business goals.
As part of the Business Focus Blueprint some outcomes may include:
Business and Product Naming
Product & Services Development
Formulation of Business Brand
Brand Messaging
Social Media Strategy
Maximizing the Internet for Promoting your Business
Do you feel stuck and would like some facilitation to create a Business Focus Blueprint?
We can help! It starts with us conducting an analysis and work collaboratively with you in creating a Business Focus Blueprint based on your key business objectives. We construct this using Mind Mapping as a tool to develop a visual blueprint to support you in achieving your goals.